Top 15 most popular mobile apps in Play Store in South Africa
Africa Marketplace October 14, 2020 No Comments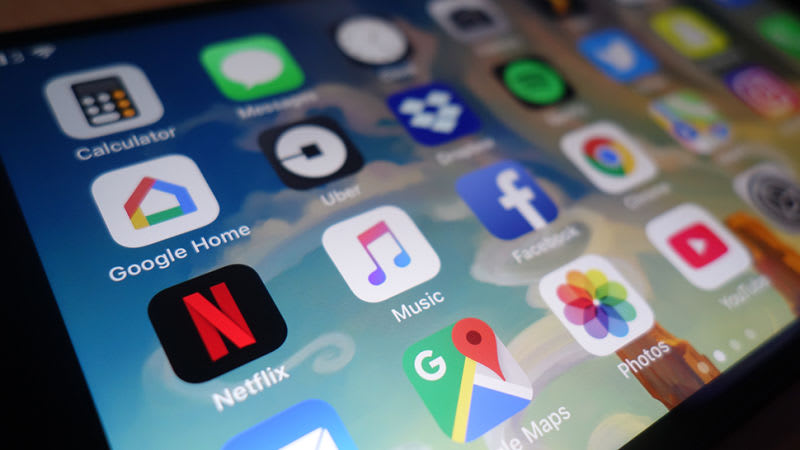 Most popular mobile apps in Google Play Store in South Africa 2020
What do you use your smartphone for?
Like most people, you probably spend your time on apps.
The thing is:
Apps have become an integral part of our daily lives. Whether it's to check the weather, order food, or book a hotel, people have been relying heavily on apps for their home, work, or vacation.
Perhaps you're even using a mobile app to read this!
Most popular mobile apps
Here, we'll delve into the most popular apps in the world. We'll take a closer look at the latest stats and facts about the growing mobile app industry.
App
Publisher
Category
Store Rank
Change
1
WhatsApp Messenger
WhatsApp Inc.
6005
1
+1
2
Instagram
Instagram, Inc.
6008
2
+1
3
Capitec Bank
Capitec Bank
6015
3
-2
4
Facebook
Facebook, Inc.
6005
4
=
5
Snapchat
Snap, Inc.
6008
5
+3
6
YouTube: Watch, Listen, Stream
Google LLC
6008
6
=
7
TikTok – Trends Start Here
TikTok Inc.
6016
7
-2
8
Messenger
Facebook, Inc.
6005
8
-1
9
Bolt: Fast, Affordable Rides
BOLT TECHNOLOGY OU
6003
9
=
10
Google Maps – Transit & Food
Google LLC
6010
10
=
11
SHEIN-Fashion Shopping Online
Shein Group Ltd
6024
11
+3
12
Mr D Food – Delivery & Takeout
Mr Delivery (Pty) Ltd
6023
12
+3
13
Status Saver For WhatsApp Save
Edgard Chammas
6005
13
-2
14
Gmail – Email by Google
Google LLC
6007
14
-2
15
Spotify: Music and Podcasts
Spotify Ltd.
6011
15