Mysterious String of 1,000 Satoshi Era Bitcoins Mined 2010
Africa Marketplace November 7, 2020 No Comments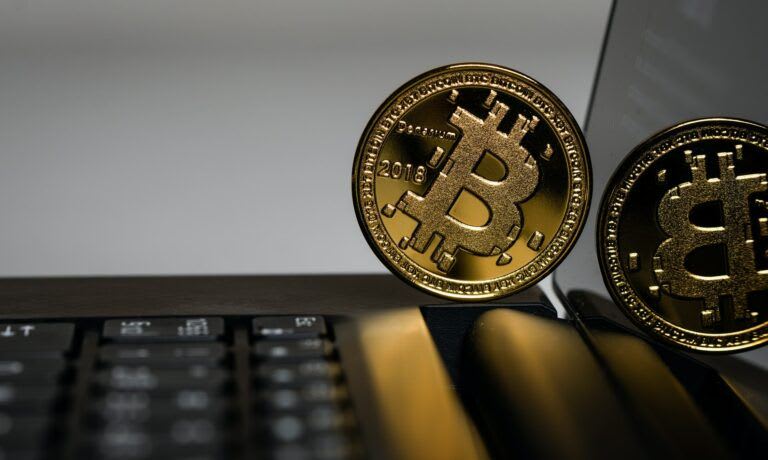 1,000 'Satoshi Era' Bitcoins Mined in 2010
On November 7 at around 12:37 a.m. (EST), another string of so-called 'sleeping bitcoins' were moved for the first time since 2010. The peculiar movement stemmed from 20 blocks from 2010 with approximately 1,000 BTC spent ($15.5 million) in a single block.
**Update 10:20 a.m. EST: Seven hours prior on Nov. 6, 2020, a 2010 coinbase reward mined on July 29, was transferred. This block reward, if included with the 20 block rewards spent at block height 655,788, the tally would make a total of 21 spent block rewards. The last coinbase reward strings spent in mid-March and mid-October also saw 21 block rewards spent.**
2020 has been a wild year and in the Bitcoin world, it's been no different. This year a great number of decade-old bitcoin addresses often referred to as 'sleeping bitcoins' or 'zombie coins' have been spent. On October 14, news.Bitcoin.com reported on an old coinbase reward being spent after a string of 21 block rewards were spent on October 11.
After the October 14th spend, four more coinbase rewards from 2010 were spent days later. On October 17, 25, 29, and November 1, approximately 200 BTC from 2010 was transferred.
None of the small transfers during the last two weeks have matched the large transfer of 21 block rewards from 2010 on October 11. The last string of 21 blocks also matched the same spending pattern that took place the day before March 12, otherwise known as 'Black Thursday.' The day prior, on March 11, 2020, 21 coinbase rewards stemming from 2010 were moved alongside the corresponding forks.
That was the case up until today, as another large string of coinbase rewards were transferred on Saturday morning. The 20 blocks from 2010 were initially caught by the researchers from the blockchain crawler web portal Btcparser.com.
Around 12:37 a.m. for a few minutes, 20 unspent blocks from 2010 were moved. At the time of writing, the 1,000 BTC transferred is worth roughly $15.5 million using today's exchange rates. The owner of the 20 blocks also spent the corresponding bitcoin cash (BCH) blocks as well. However, as of right now, the corresponding bitcoinsv (BSV) blocks are not spent and still sit idle.
1,000 'Satoshi Era' Bitcoins Mined in 2010 Moved Today