How to invest in Real estate in South Africa without buying property ?
Africa Marketplace June 25, 2020 No Comments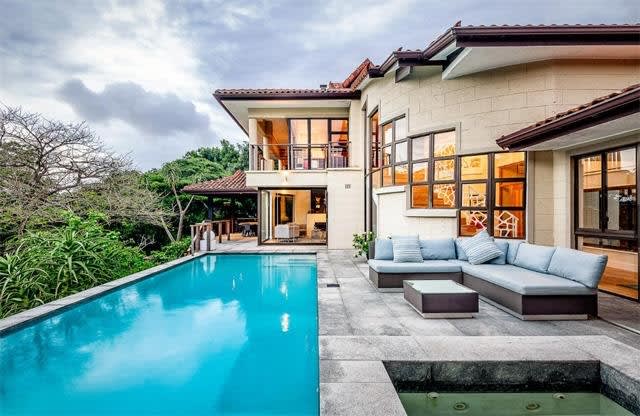 How to invest in Real estate in South Africa without buying property ?
While it's a truly low-risk investment alternative, real estate may seem difficult to get started in for a lot of people who feel daunted by the escalating property prices.
Fortunately, there's a way to invest in real estate without having to buy an actual house, flat, or office space, according to Fayyaz Mottiar, Fund Manager of the Absa Property Equity Fund.
"The alternative to owning a physical property is to invest in the real estate market through property funds. A property fund is a mutual fund that invests in publicly-listed real estate companies," said Mottiar .
"It gives an individual the opportunity to invest in a range of properties through the purchase of stock. Property funds buy you a stake in real estate companies listed on the Johannesburg Stock Exchange (JSE) – saving you the headache of maintaining property and dealing with dodgy tenants."
This means you become a real estate owner without having to physically buy or finance property. Depending on which fund you use it also gives you access to foreign propert markets as well – serving as a hedge against the rand when needed.
"You then earn your returns through rental collection," according to Fayyaz.
"Sparing you all the admin that comes with owning physical property, real estate companies buy property, collect rent, and pass the majority of the money to shareholders."
"Property companies pay out about 90% of their income to shareholders. So you're effectively sitting there as a rental earner," said Fayyaz.
Source : businesstech.co.za