EFF supporters have vandalized public property in Senekal
Africa Marketplace October 16, 2020 No Comments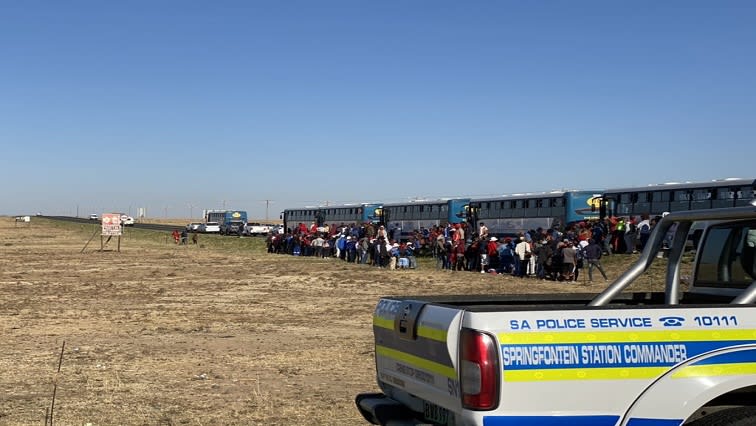 EFF supporters vandalized public property in Senekal .
EFF supporters have trashed and vandalised public property in Senekal. (@PieterDuToit) pic.twitter.com/nWO5QY9w7T

— Team News24 (@TeamNews24) October 16, 2020
Thousands of Economic Freedom Fighters (EFF) members have arrived in Senekal ahead of the court appearance of two men accused of the murder of 21-year-old farm manager Brendin Horner.
There's been tense scenes in Senekal today with angry words exchanged. At at some points it's appeared as if the situation involving supporters of the EFF and Afriforum was about to turn into violence. For more on this, Stephen Grootes chats to AfriForum's head of Policy and Action Ernst Roets.