COVID-19 Pandemic | South Africa's COVID-19 deaths rise to 2 529
Africa Marketplace June 30, 2020 No Comments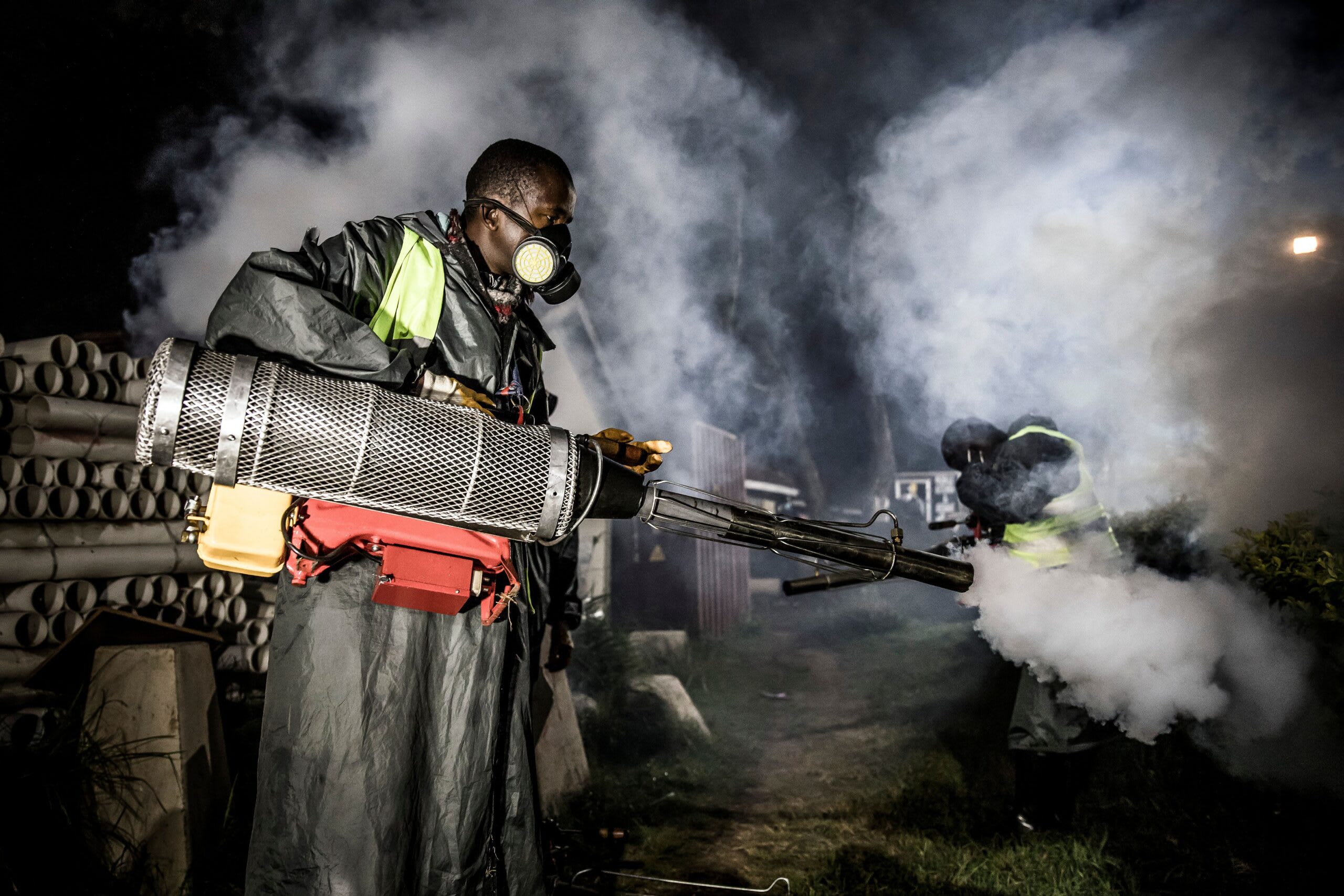 South Africa has reported a sharp rise in novel coronavirus infections with 7,210 cases reported in a single day on Saturday, and another 6,334 on Sunday, the Health Ministry said.
"We are seeing a rapid rise in the cumulative number of positive COVID-19 cases indicating that, as we had expected, we are approaching a surge during the latter winter months of July and August,'' Health Minister Zweli Mkhize announced in a statement Sunday night.
COVID-19 Pandemic | South Africa
The world's new Covid-19 epicenter could be the South Africa .